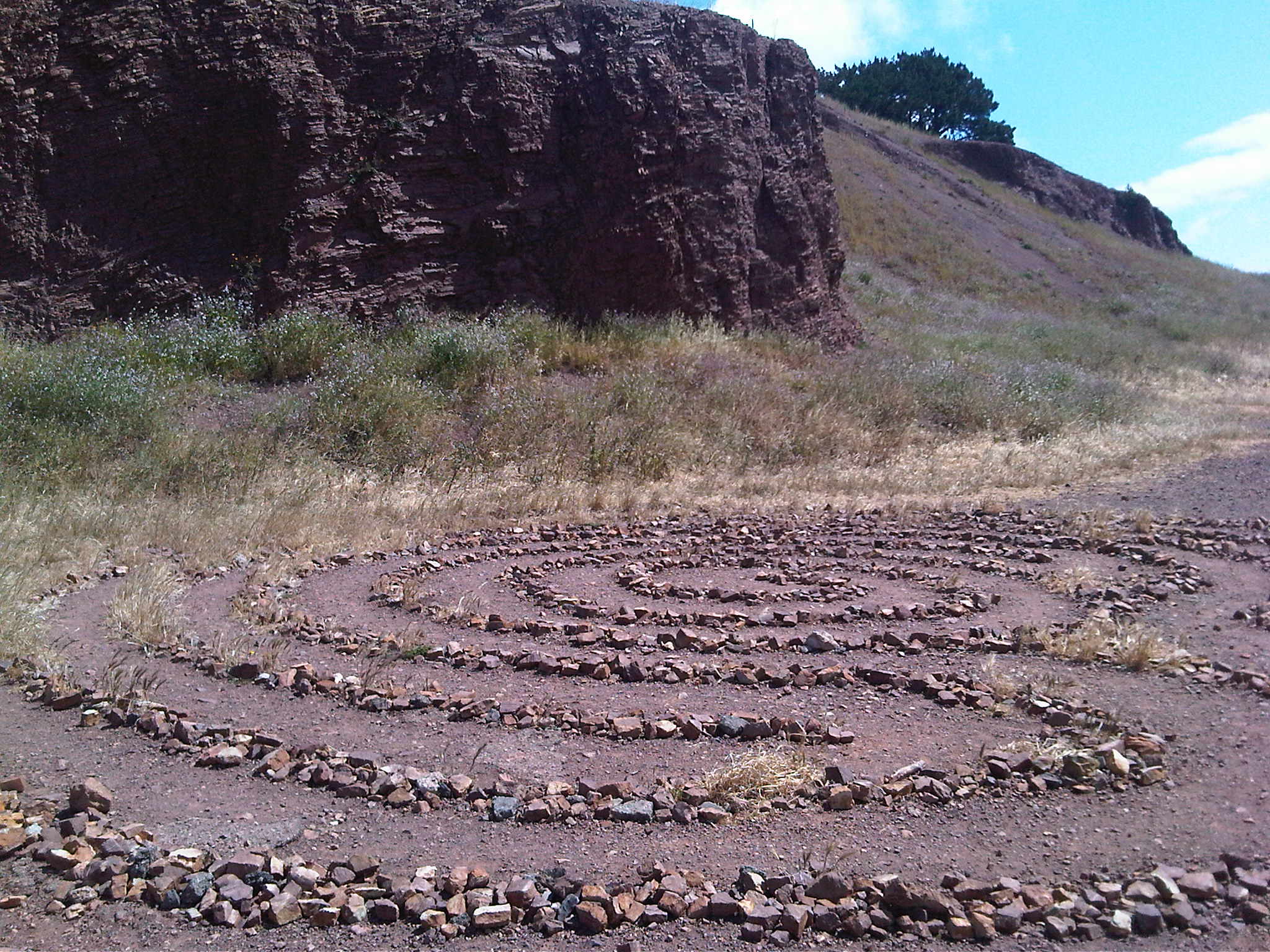 Three weeks of being excruciatingly ill has finally come to an end. I declared myself 97% healed today. It was feeling very tiresome not being up to par. The biggest thing I noticed was my desire to reproduce came back, haha. I felt like being out in the world again.
It turned into quite an introspective time for me, a good diving in excursion I suppose, before I begin another diving out into the world phase this summer. My bankruptcy case officially begins this week I think. I've been doing a lot of paperwork and prep for that which has enabled me to get back on top my finances again, after a few years of hiding among them. I opened a new bank account today at a credit union. A very local credit union. They have only 68 employees. They reimburse all ATM fees everywhere, coolest thing ever.
I'm also doing an orientation this week for a new part-time gig: valet car parking. Cross your fingers that I remember how to drive and park a stick shift on Wednesday. Must be all this great Taurus energy helping me organize my finances and plan for success.
We had a great conference championship meet this weekend. I am so proud of my team and how far they have all come this year. They faced a shit-ton of personal obstacles and all came through in shining colors, together. Sweet moment was Dee and Cassie hoisting me on their shoulders after hammer comp and singing "For she's a jolly good coach…" after they both exceeded their lifetime bests at that meet. Highly embarrassing and yet so sweet. We are family!
Feeling excited about a potential hot springs trip in June with some close personal friendly friends. This is going to be another magnificent summer. Hard to top the last one, but I shudder to think how awesome this one will be :-) Life just keeps on getting better…