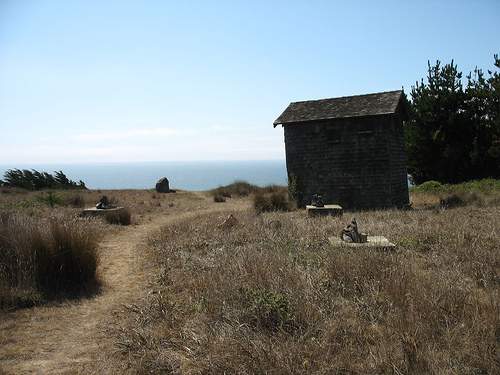 This weekend we had a yoga retreat in Bolinas, CA, a quiet coastal town that most tourists don't know about because the locals tear down every sign the government points toward it. It made for a very peaceful weekend, and the weather couldn't have been better. We ate vegetarian meals, woke up at 6am to meditate, practice hatha yoga, and had long periods of group silence & reflection. It was a little yoga paradise. My vegetarian diet and fasting once a week has shed about 10 unneeded pounds off my body, and I'm feeling light and healthy, finally.
Remember my post a year ago when I was still working at Chevron and taking massage school classes at night? When health was the thing I desired most in my life? (Wheel of Life Picture) Well, one year later and I've finally met that goal.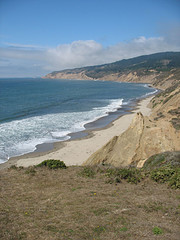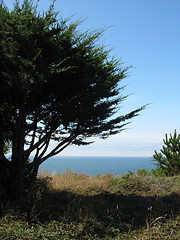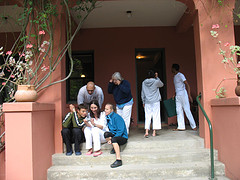 My goals on the retreat were to purge my tendencies toward cruelty & injury (even in jest), and to bring in unconditional love & trust to my persona. I'm very glad I've found a yoga institute where I can flourish and be supported in love & light from my classmates & instructors.
I also started coaching the throws at SFSU last week. Today was my first day leading a workout and it was really nice. I hope I can impart some of my athletic knowledge, and more importantly, lessons from track & field that will make you a better person. We have a little getaway on Sunday with the athletes to a beach down south, which will be a good time to get to know each other a little better.